We're Jake Knight and Marc Hodulich — both "Rising Gen | Next Gen" in families of generational wealth. No matter how you found your way here we are excited to connect, share and get to know you. We are both successful entrepreneurs, creators, and investors and we understand the challenges and complexities associated with both wealth creation and family wealth.
Our existing networks and friends simply do not have the context to understand the unique situation we were born or married into surrounding our financial situations. We met in 2012 while at a Rising Gen event. We learned from great experts and appreciated the firm's efforts to educate and promote their services but both found the most value in discussions with our peers attending the event. It was refreshing to meet others who immediately understood our situation and could engage in conversations we had never broached with our friends or networks.
As we continued to attend these it became clear to both of us we wanted an independent place to connect with others in our unique situation. We needed to find our event. Our tribe. It simply didn't exist. So we created Enclave, and we can't wait to launch in Tucson this fall.
At Enclave, we are creating exactly what we need for ourselves — a highly curated community of Rising Generation peers.

Learn more about our upcoming Gathering in Tucson, AZ Nov 7-9.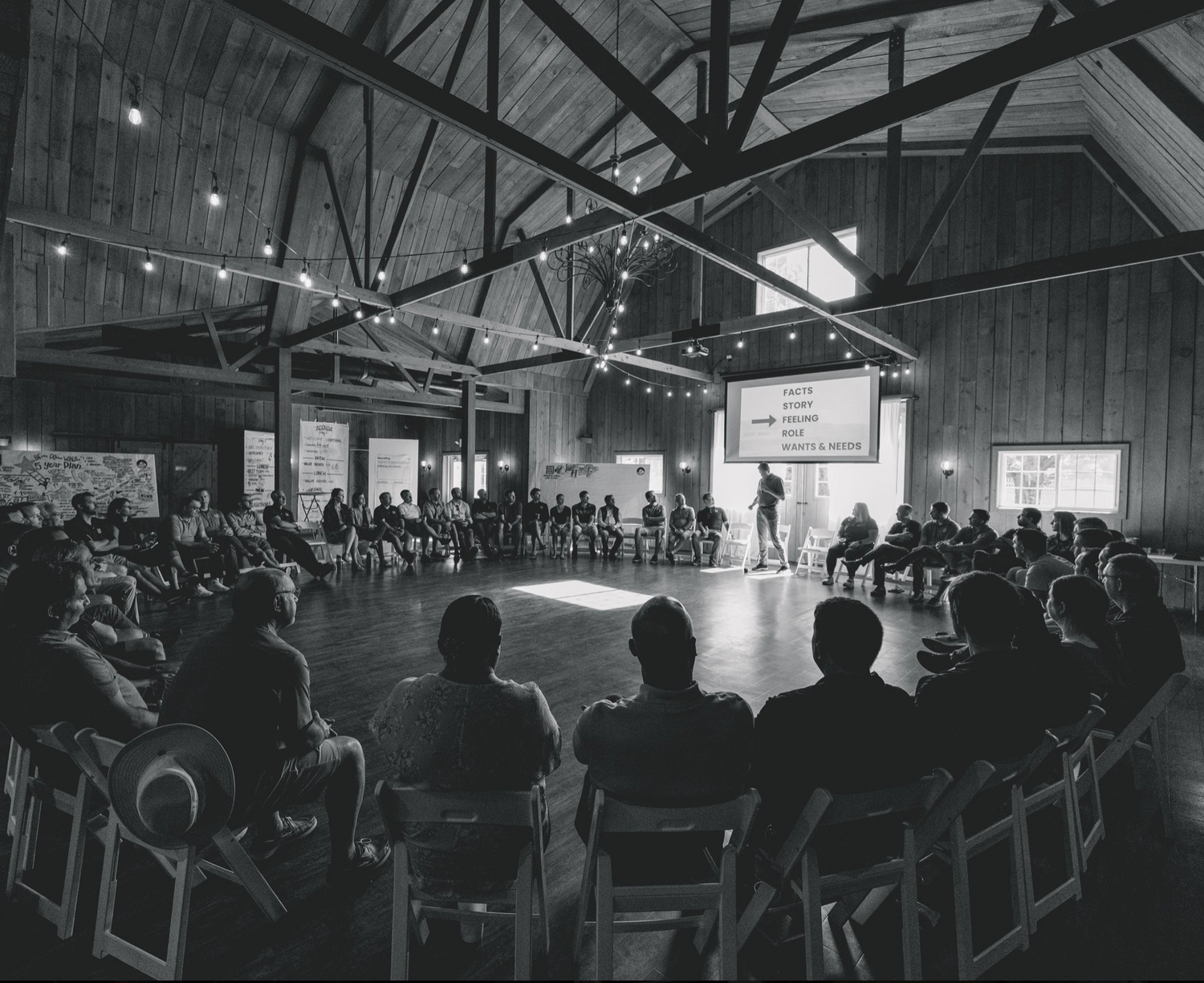 What We Believe
We believe that growth happens when we share and learn from one another and our events are designed to create belonging, connection, and clarity.
Our first Gathering is happening in Tucson, AZ Nov 7-9. This first event will be free from the mechanics of managing wealth with a sole focus on creating an independent space for meeting others who get it. 
The retreat is designed to share experiences and develop connections between individuals within ultra high net worth families. Our goal is to help others find belonging, clarity and connection while practicing gratitude and appreciation for our wealth creators and the opportunities they created for us.
LEARN

Learn how to appreciate your resources without being defined by them

DEFINE

Define and cultivate your own identity, separate from your family resources

UNLOCK

Explore your relationship with wealth and unlock a more intentional path to fulfillment
WHO THIS IS FOR?
Enclave is a select group of Rising Gen individuals from UHNW families pursuing their purpose, passion and path forward together.
Members of a UHNW family (~$30M+ assets), age 25-55
Those seeking authentic bonds with peers who understand 
Amplifiers of positive change and lifelong learners 
Authentic, humble and kind humans looking to share lived experiences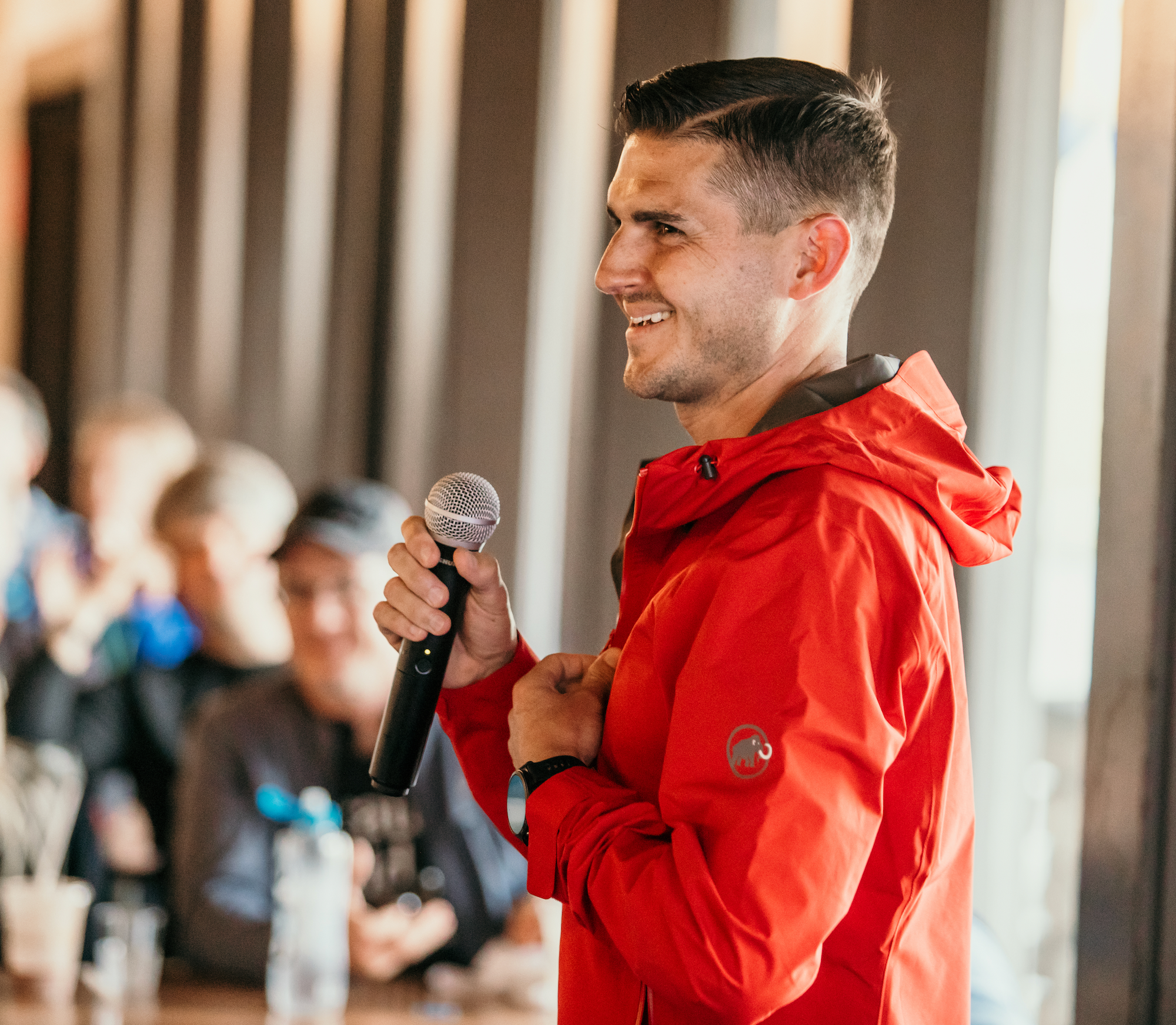 At Enclave, we are creating exactly what we need for ourselves — a highly curated community of Rising Generation peers.
Marc Hodulich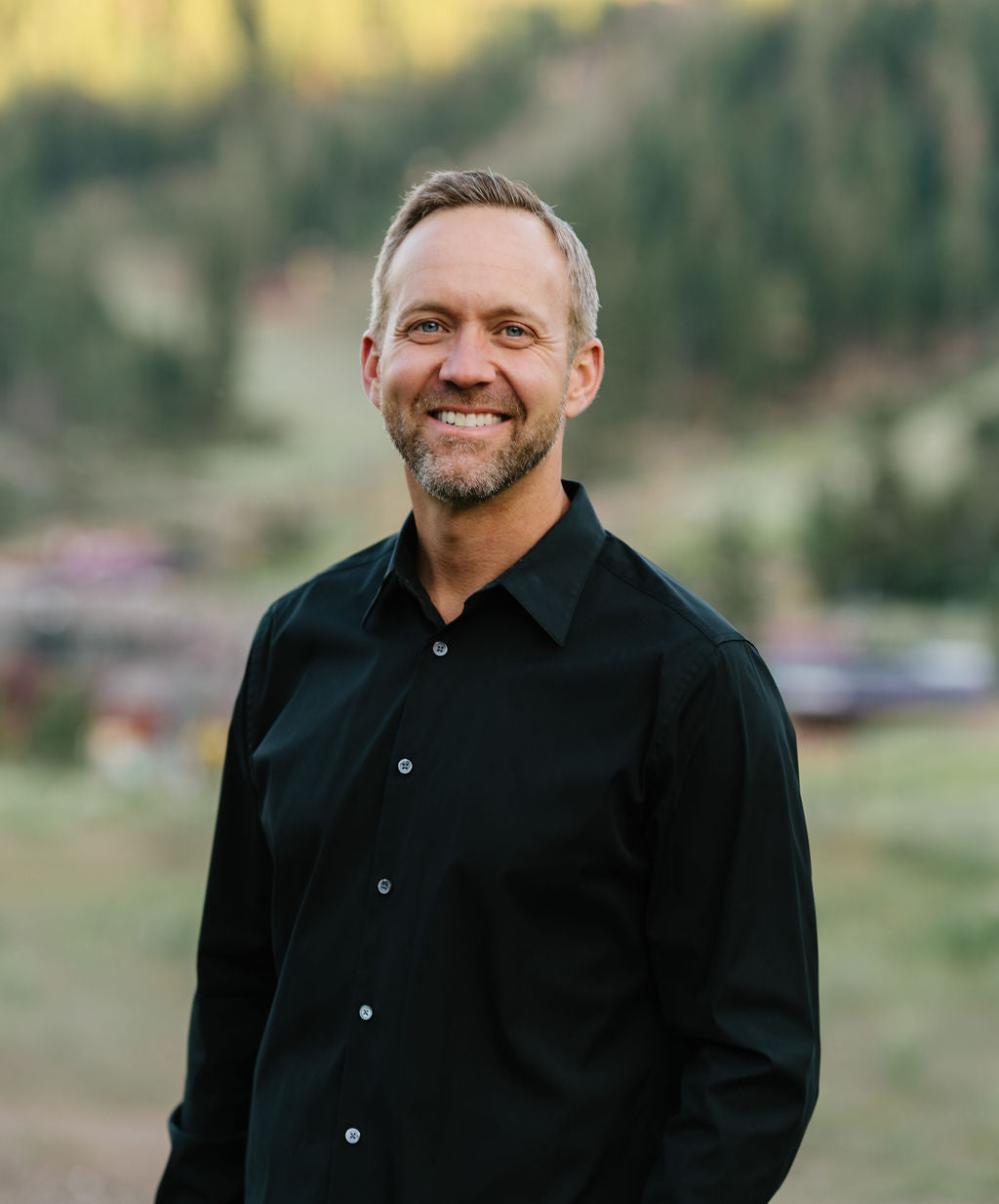 Meet Jake Knight
I was born and raised in Phoenix, AZ. I married my high school sweetheart Misty in 2003. We had our daughter Tailor in 2005 and our son Carter in 2009. In 2015, our family moved to Truckee, CA to pursue a slower pace lifestyle. We wanted to raise our kids in the seasons, near water, and in the mountains. This was a life shifting move for us. Creating some space from being identified or known by our last name was a breath of fresh air! I appreciate and honor the family name and business success.  
Being raised in a successful trucking family is part of my story, however, it doesn't define who I am as an individual.I love being a Dad and having a life partner to build my life with. My wife and kids motivate me to learn, grow, and be present. They all do a great job at holding up a mirror to show me where I fall short and where I am doing well. I am forever grateful for their feedback.I believe we are way more than a compilation of titles, social groups, last names or dollars in our bank accounts.
On top of that, I personally never fit cleanly into any one particular box. I thrive on variety, diverse learning opportunities, and new challenges. Uncovering my true nature has been a big part of my life journey so far. Below are some things I've learned along the way 
I thrive on building deep, meaningful, authentic relationships: Fun + Love = Connection
I get fulfillment from personal development and growth; empowering others to seek the same
I enjoy recreation, connection with nature, and contemplating life
I believe in being kind, generous, playful, and a student of life.
Creating Enclave with Marc is a way to bring together so many things I enjoy in life and I cannot wait to share this experience with you.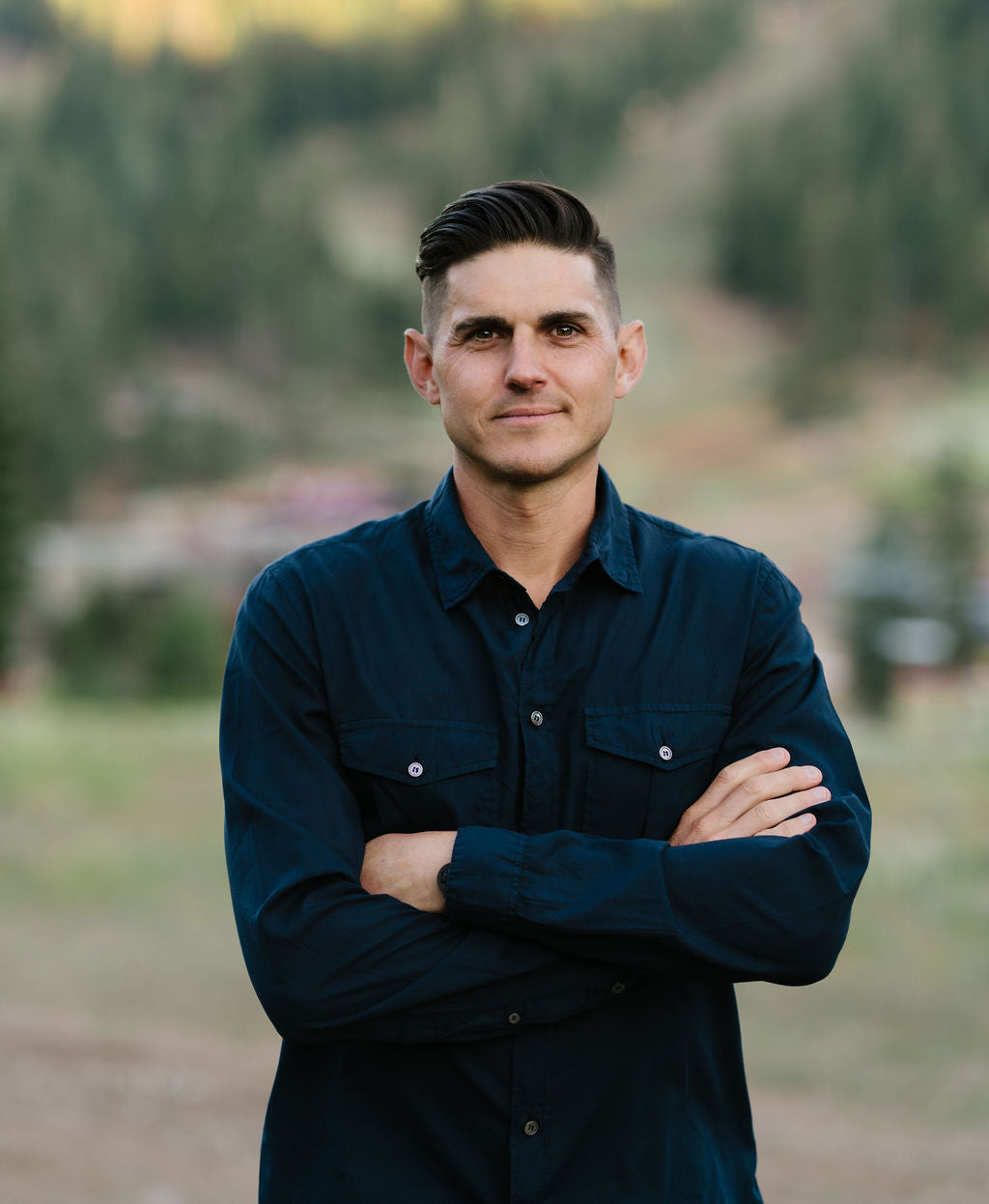 Meet Marc Hodulich
I have never done things the conventional way. I was born in Roanoke, VA and came out so fast my parents didn't have time to get to the hospital. My childhood was happy, active and full of love while growing up in Birmingham, AL. I spent my college years at Auburn University running a few years of track and dreaming of a life in New York City. My early 20s were spent as a management consultant in NYC where I met my wife of now 17 years, Stacey.
Stacey came from a very loving and successful family. In marrying Stacey, I was now not only a husband but joining a family of significant resources created through a family business taken to public markets. I continued my career in management consulting until eventually becoming an entrepreneur in my late 20s. My journey as a business owner has been anything but linear. I've been bought out by a partner, exited to private equity backed strategic partner and bought a business back from private equity. 
Through my entrepreneurial journey I have become quite self aware and realized the distinct difference between achievement and fulfillment. My initial goals were to create and bring ideas to life. Those ideals then transitioned into making profits and realizing monetization to prove to my father in law I could make my own wealth. More recently I have realized fulfillment comes from the pursuit of passion and forging my own path - not the one I think others want me to take. 
I am currently based in Atlanta, GA with Stacey and my boys Chase (13) and Dylan (11). I identify first as a father and husband and take real pride in our family we have built together. I am only involved in businesses that speak to the way I live and support the type of person I want to be. 
Creating Enclave with Jake is the perfect avenue to pursue my entrepreneurial passions and fill a need in the marketplace and one I desire for myself. Peer to peer connection, outside in nature with a goal of all becoming our best most fulfilled self.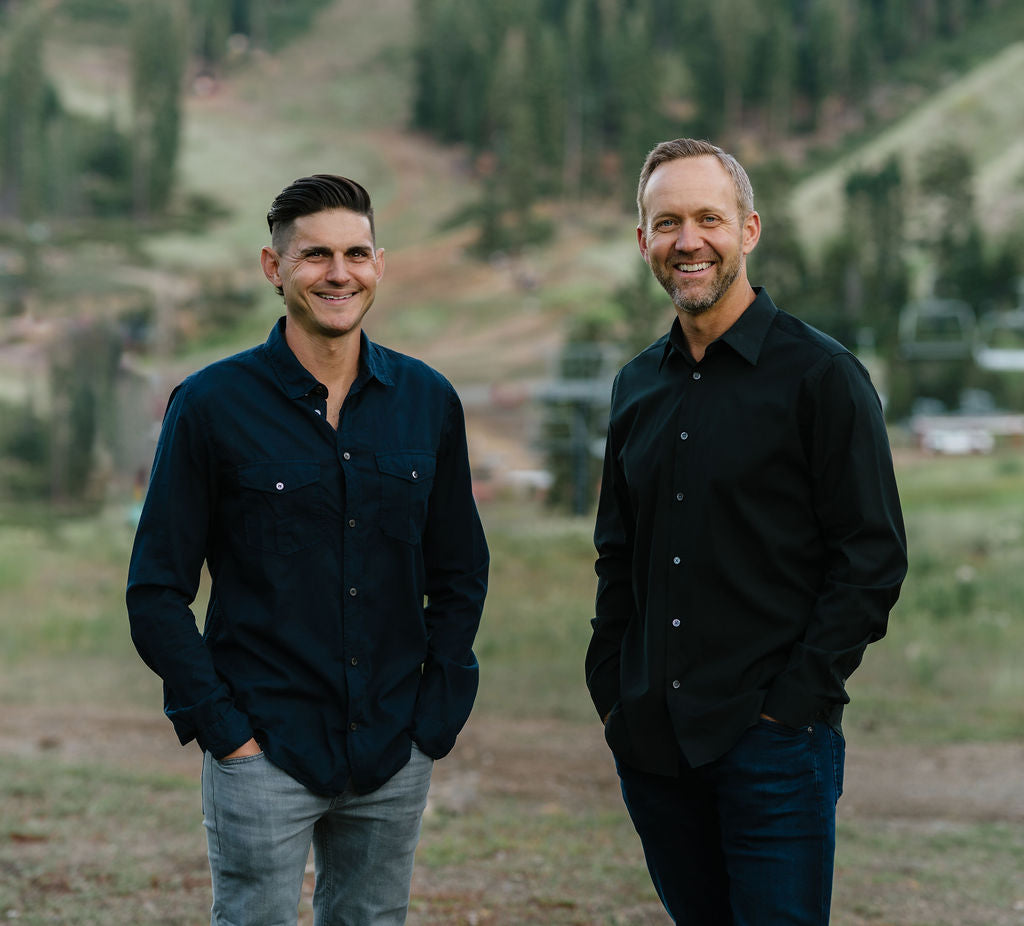 How We're Different
Enclave was founded by Rising Gens for the Rising Gen. We have a different approach and goals than the bootcamps and sponsored events dominating the UHNW space. This is not a conference designed to sell you advisory services.
We are independent
Our focus is on development of the individual not on the mechanics of wealth 
We are committed to creating connection and lasting community 
We believe in the power of authentic bonds created through shared experiences 
Our gatherings are rooted in natural settings and new experiences
THE ENCLAVE ADVISORY BOARD
The Advisory Board will be integral in shaping the future of Enclave events, membership and impact. Our advisors will lend their vast experience working with the Rising Gen to ensure that Enclave's mission, vision and values are upheld and shared with those who need our services the most.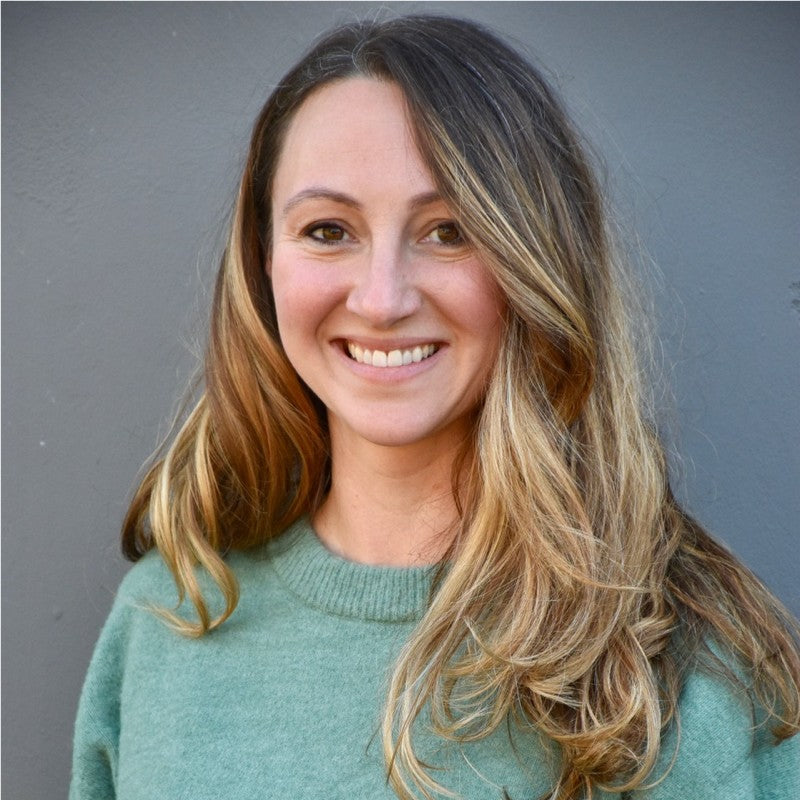 Whitney Webb
Whitney Webb has been working with multi-generational families since 2012 in the areas of governance, effective communication, philanthropy, and financial and entrepreneurial education. Whitney was previously the Director of Operations at Independent Means, a private firm focused on education for UHNW families where she was the lead facilitator and the director of global programs including Camp Start-Up and Fashion and Finance. She is the founder of Launch Generation which produces experiential programs for teenagers focused on financial literacy, leadership, and entrepreneurship.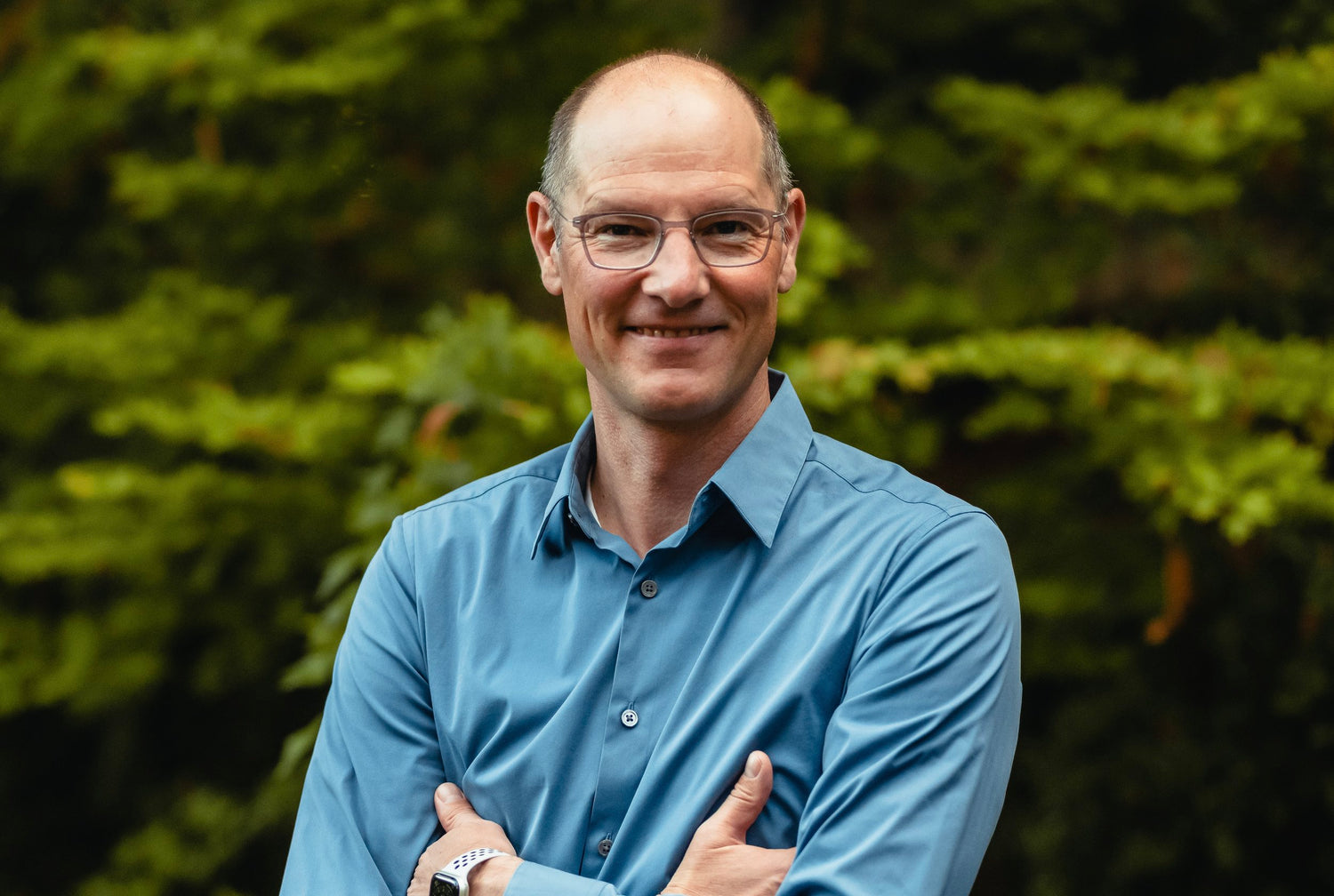 Kjartan Jansen
As co-founder and CFO of Graddha, Kjartan is committed to normalizing wealth to help rising gens better navigate the complex landscape of their lives. This involves helping people define their values and creating deep alignment with their financial lives and relationships.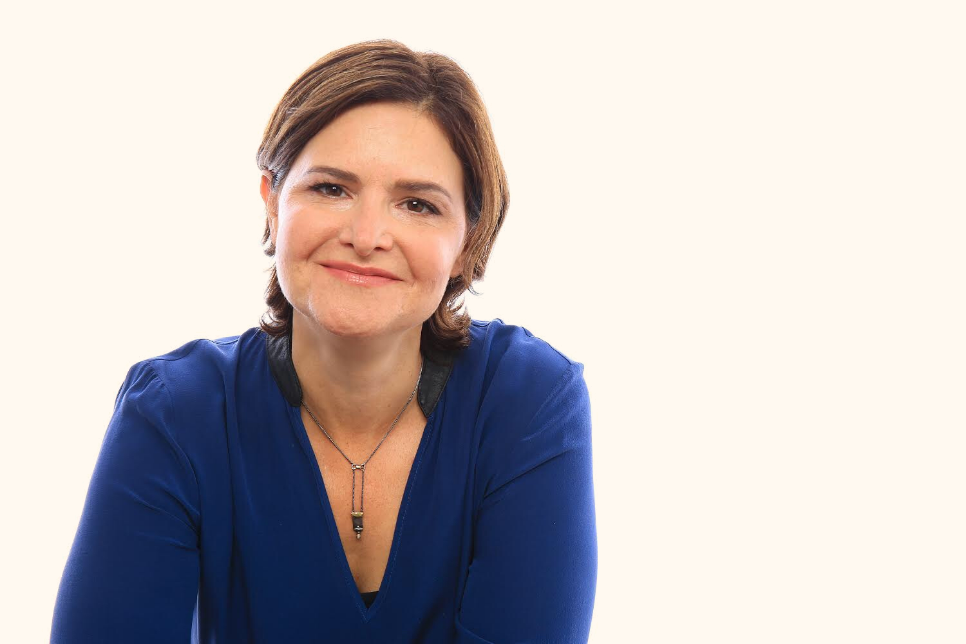 Marlis Jansen
Marlis is the Co-Founder and CEO of Graddha, an organization dedicated to promoting human connection, empowerment and creativity by understanding wealth in all its forms.
She is also a certified coach in wealth psychology. She is a sixth-generation member of a family of stewardship. This combination of professional training with lived experience gives her a unique perspective on the nuances and complexities of owning financial wealth.