What We Do
Enclave hosts unique events that help you navigate the challenges of family wealth.
Being from a financially successful family comes with as many complexities as opportunities. Our gatherings connect you with experts and peers to create conversations that are hard to find elsewhere and empower you with practical resources to be more intentional when defining your next step.

Learn more about our upcoming Gathering in Tucson, AZ Nov 7-9.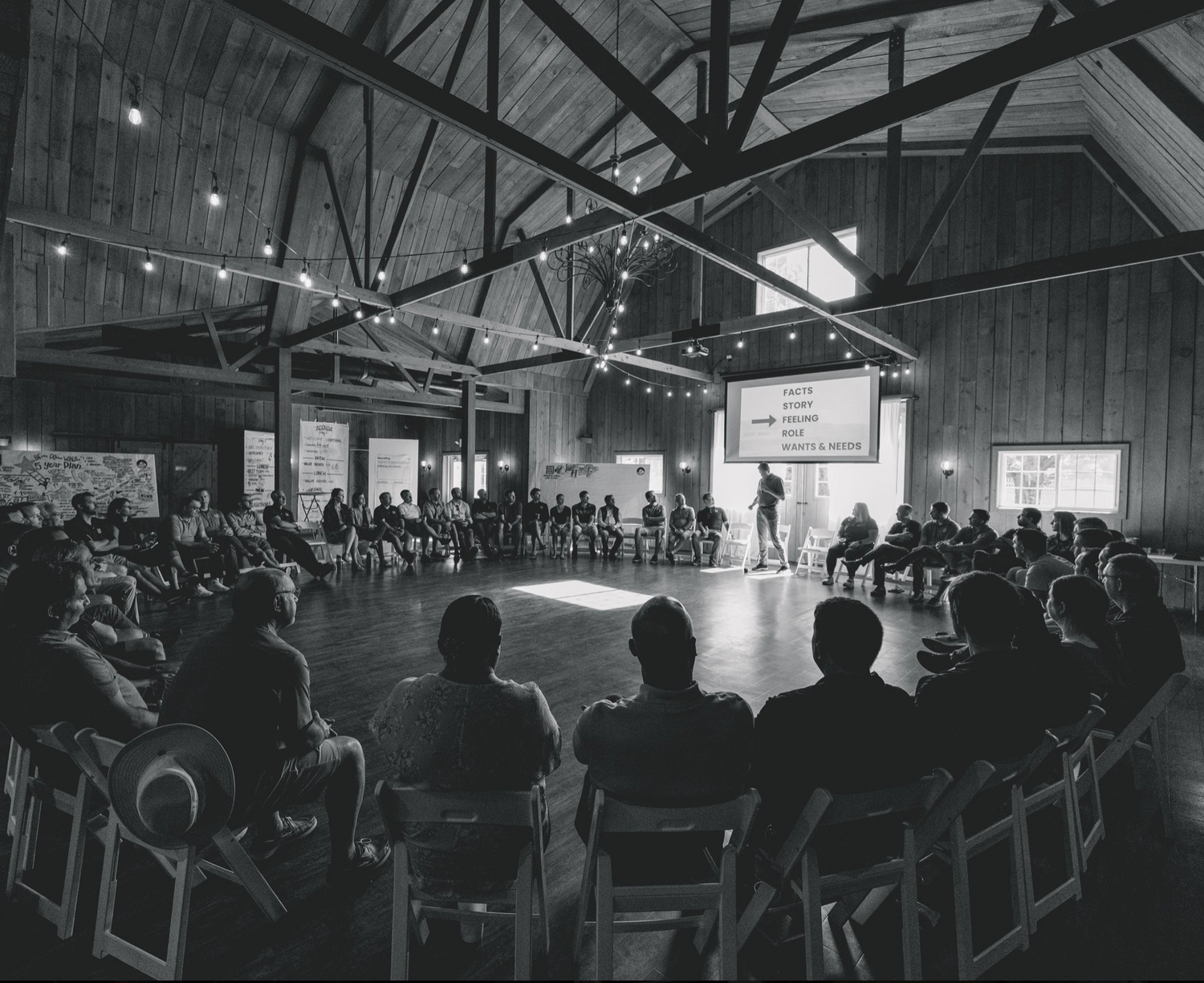 What We Believe
Generational wealth can lead to false assumptions, judgment, and even isolation.
We believe that growth happens when we share and learn from one another and our events are designed to create belonging, connection, and clarity. Join us and discover a safe space to meet others, build trusted bonds, and share experiences that only people living within ultra high net worth families can fully appreciate.
Our next Gathering is happening in Tucson, AZ Nov 7-9.
LEARN

Learn how to appreciate your resources without being defined by them

DEFINE

Define and cultivate your own identity, separate from your family resources

UNLOCK

Explore your relationship with wealth and unlock a more intentional path to fulfillment
WHAT TO EXPECT
Curated Peer Network

We curate a community of likeminded people who understand the complexities of generational wealth

Expert Guidance

Walk away with practical ideas and resources you can use to be more intentional in defining your next step

Open & Candid Discussion

Discuss your relationship with wealth and feel understood without judgment and under strict confidentiality

Insight & Growth

Learn from top-tier experts that facilitate unique workshops on a range of topics around wealth and its impact on families and individuals

Shared Experiences

Enclave Gatherings are not a boring conference. We get out to explore the nearby area via a program of unique, shared adventures. Expect unique dining, activities, wellness sessions, and more on the program

Inspired Setting

Our gatherings are designed to connect you with not only your peers, but also the natural world surrounding the stunning locations that we choose to get together
WHO THIS IS FOR?
Enclave is a select group of Rising Gen (G2, G3+) individuals from UHNW families pursuing their purpose, passion and path forward together.
Members of a UHNW family (~$30M+ assets), age 25-55
Those seeking authentic bonds with peers who understand 
Amplifiers of positive change and lifelong learners 
Authentic, humble and kind humans looking to share lived experiences
The Founders
Enclave founders Marc Hodulich and Jake Knight met while on a Rising Gen advisory board in 2012. Over the years they developed a close relationship sharing the challenges, opportunities, and complexities accompanying their family's wealth. They also found it difficult to identify others who they could trust and confide in when it came to these issues. They needed a small tribe of likeminded people. A curated community of Rising Gen individuals who could support one another. And so they built Enclave.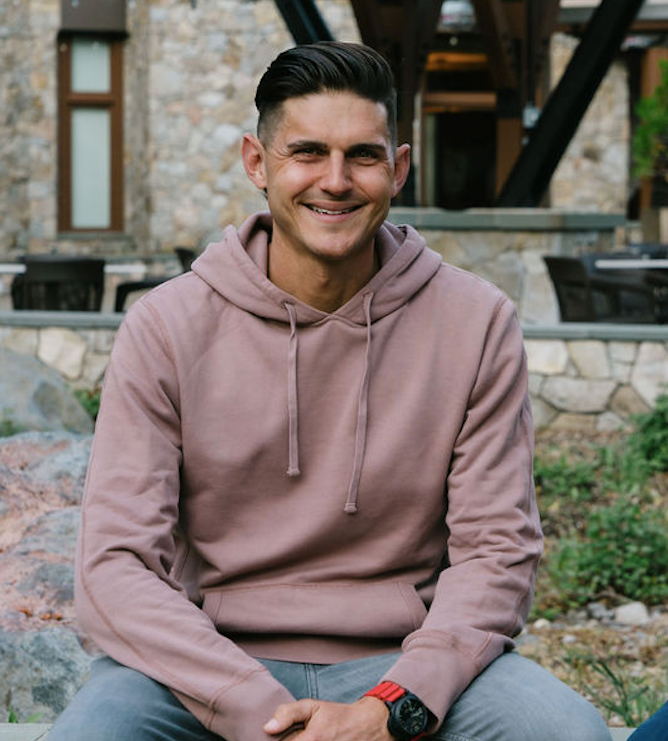 MARC HODULICH
Marc is a father, husband, endurance athlete and entrepreneur. He is the CEO and Founder of 29029. Within 29029 Marc has built a tight knit community of those looking to challenge themselves physically and mentally until they evolve into the best version of themselves.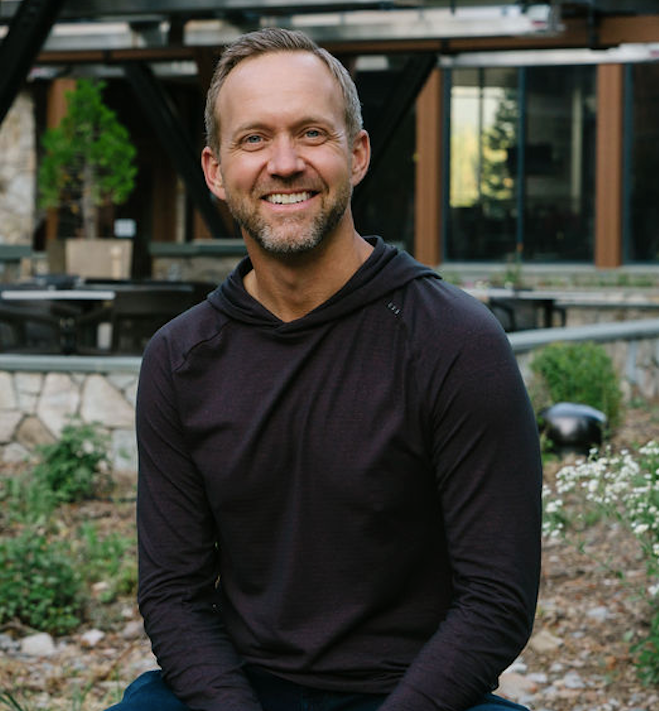 JAKE KNIGHT
I believe we are way more than a compilation of titles, social groups, last names or dollars in our bank accounts. I never fit cleanly into any one particular box. I thrive on variety, diverse learning opportunities, and new challenges. Uncovering my true nature has been a big part of my life journey so far.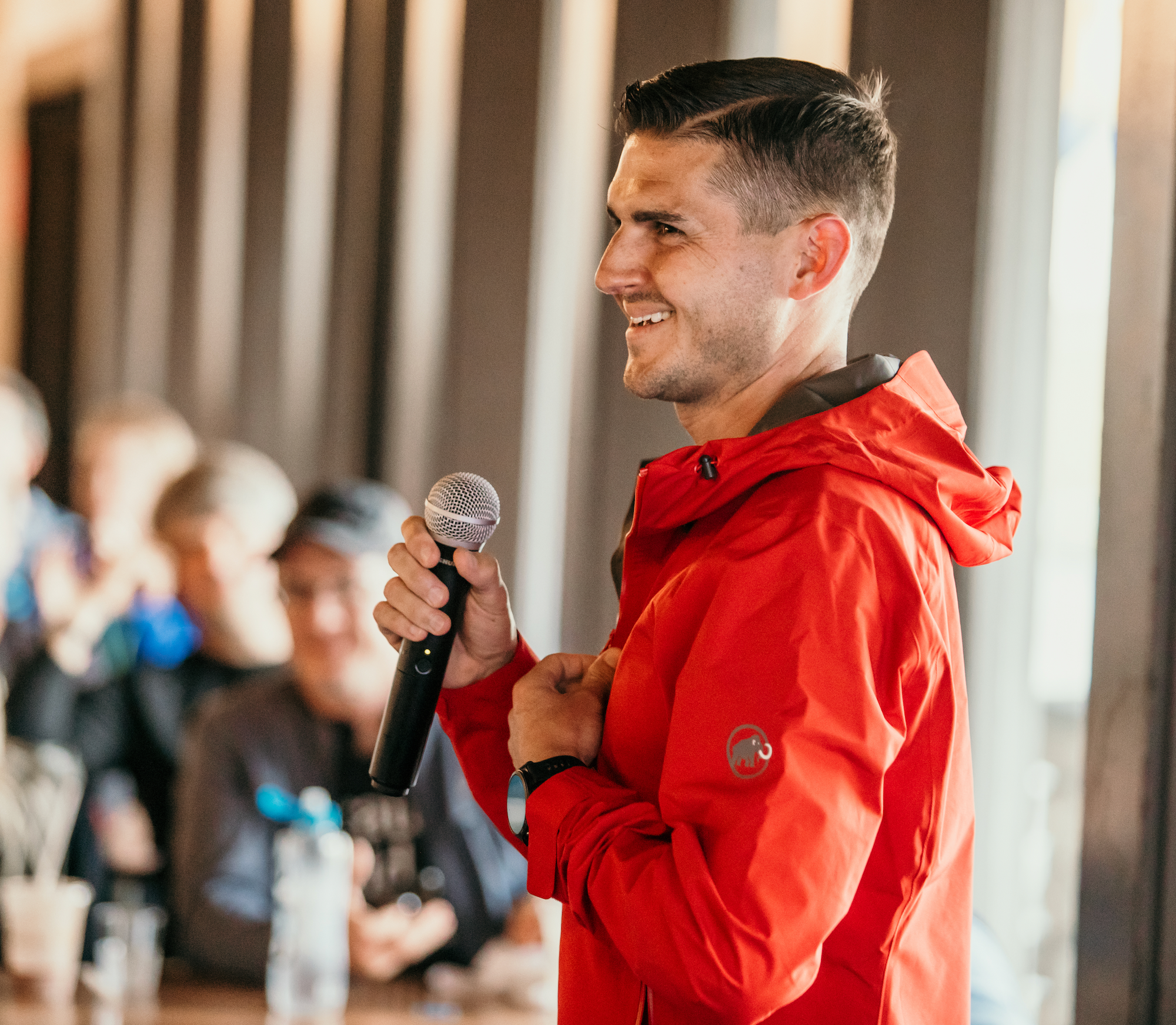 "Our promise is to connect you with peers who are walking the same journey that you are to help you unlock your own path within your unique situation."
Marc Hodulich
A first of its kind peer event for the Rising Generation
Enclave events feature a highly curated group of individuals who share a desire to develop and cultivate real relationships with others who understand what it means to live in the context of substantial wealth.
This is NOT a boring conference. Expect unique sensory experiences like cold plunges, sound baths, and group hikes that help us build shared memories and lead to conversations that are hard to find elsewhere.
Learn more about our upcoming Gathering in Tucson, AZ Nov 7-9.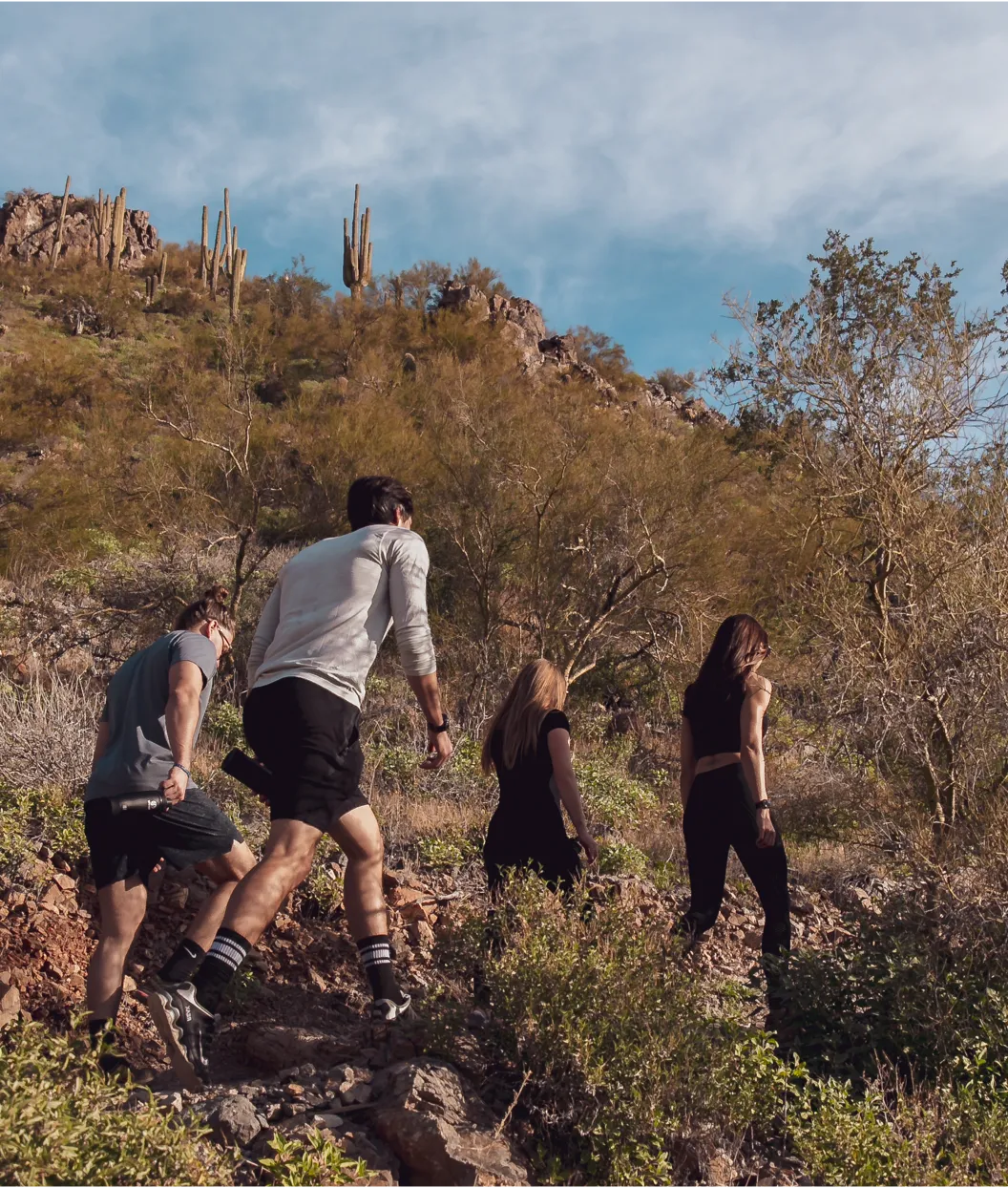 Connection with peers. Connection with nature. Connection with self.
Share and hear from others about their experiences defining their own identity within the context of generational wealth, all with breathtaking nature as our silent partner as we share adventures and explore the surrounding landscape.
Walk away with a grounded, practical framework to overcome the challenges you face around wealth and its complexities.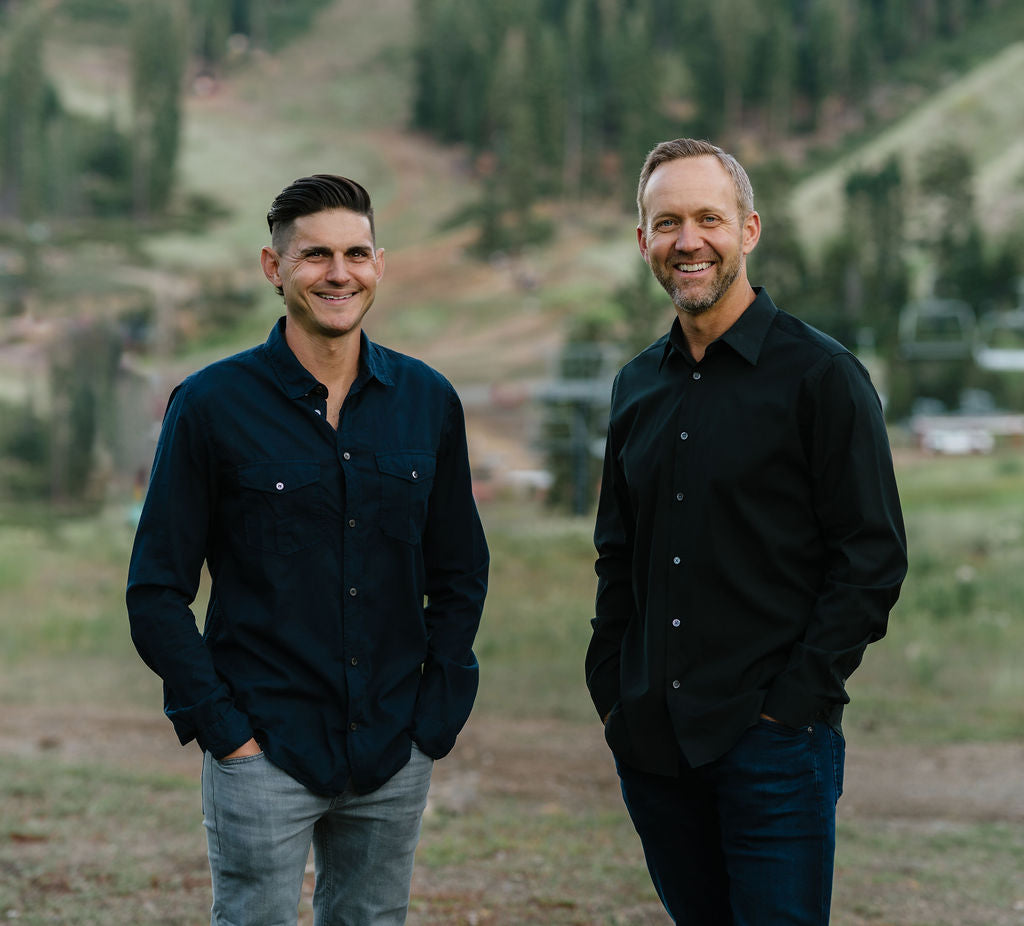 How We're Different
Enclave was founded by Rising Gens for the Rising Gen. We have a different approach and goals than the bootcamps and sponsored events dominating the UHNW space. This is not a conference designed to sell you advisory services.
We are independent
Our focus is on development of the individual not on the mechanics of wealth 
We are committed to creating connection and lasting community 
We believe in the power of authentic bonds created through shared experiences 
Our gatherings are rooted in natural settings and new experiences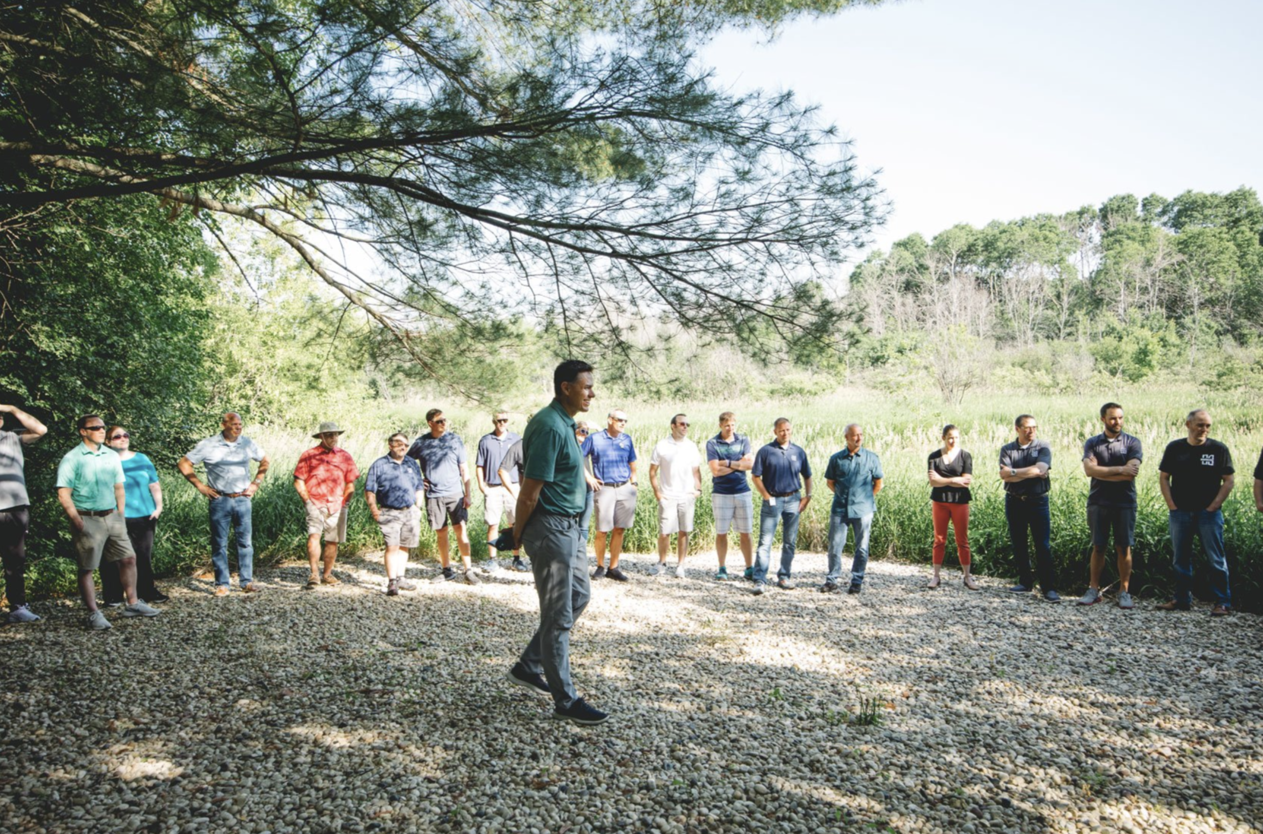 Commitment to confidentiality
Open communications, sharing of experiences, and networking are fundamental to the Enclave experience. Complete confidentiality is critical in facilitating such interaction, and by joining Enclave events, attendees agree to keep all information in the strictest of confidence. Attendees are also expected to adhere to a strict no solicitation policy. Violation of this Code of Conduct will result in the immediate dismissal of the attendee.